A Riveting Tale of Precious Love Found and Lost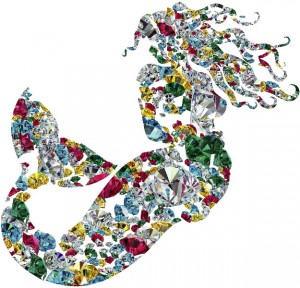 A brilliant, beautiful scholar, Eva is a dynamic young woman making a name for herself in the male-dominated world of 1960s academia, when she meets a handsome businessman who promptly sweeps her off her feet.
As they begin their life together Eva is faced with the newfound challenges of balancing her marriage, raising a young daughter and tending to her burgeoning career. When the precarious relationship with her husband is dealt a tremendous blow, Eva struggles to make it work. But her will is shaken when she encounters a charismatic stranger with whom she feels an instant spark, a magnetic connection she cannot deny or resist.
Through heartbreaking losses, head-spinning highs, and a landscape of emotional triumph and adversity, Eva forges on. She reinvents herself as a jewelry tycoon, not knowing that she will have to summon her strength and resiliency yet again…this time to tackle a secret from her past that could destroy her future.